Philippians 4:6-7 says, "Don't worry about anything; instead, pray about everything. Tell God what you need, and thank him for all he has done. If you do this, you will experience God's peace, which is far more wonderful than the human mind can understand. His peace will guard your hearts and minds as you live in Christ Jesus."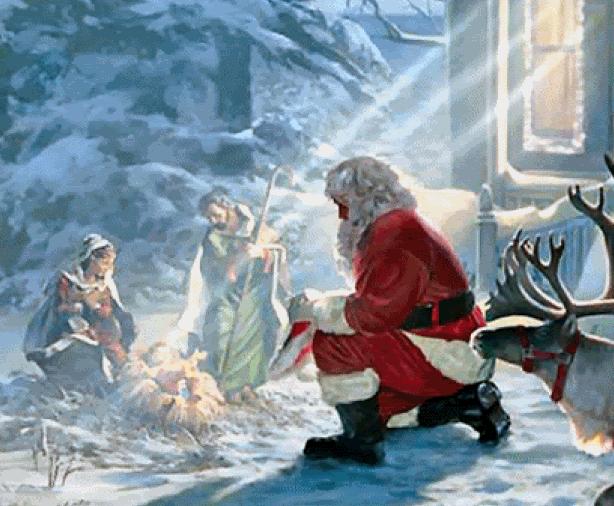 Isaiah 11:10 - "A shoot will come up from the stump of Jesse; from his roots a Branch will bear fruit. The spirit of the Lord will rest on him - the Spirit of wisdom and of understanding, the Spirit of counsel and of might...
John 1:9-18 - "The true light that gives light to everyone was coming into the world. He was in the world, and though the world was made through him, the world did not recognize him. He came to that which was his own, but his won did not recieve him..."
Mark 1:1-3 - "The beginning of the good news about Jesus the Messiah, the Son of God, as it is written in Isaiah the prophet: "I will send my messenger ahead of you, who will prepare the way - a voice of one calling in teh wilderness, 'Prepare the way for the Lord, make straight paths for him.'"Luke 1:14-17 - "He will be a joy and delight to you, and many will rejoice because of his birth, for he will be great in the sight of the Lord..



  STAY TUNED....